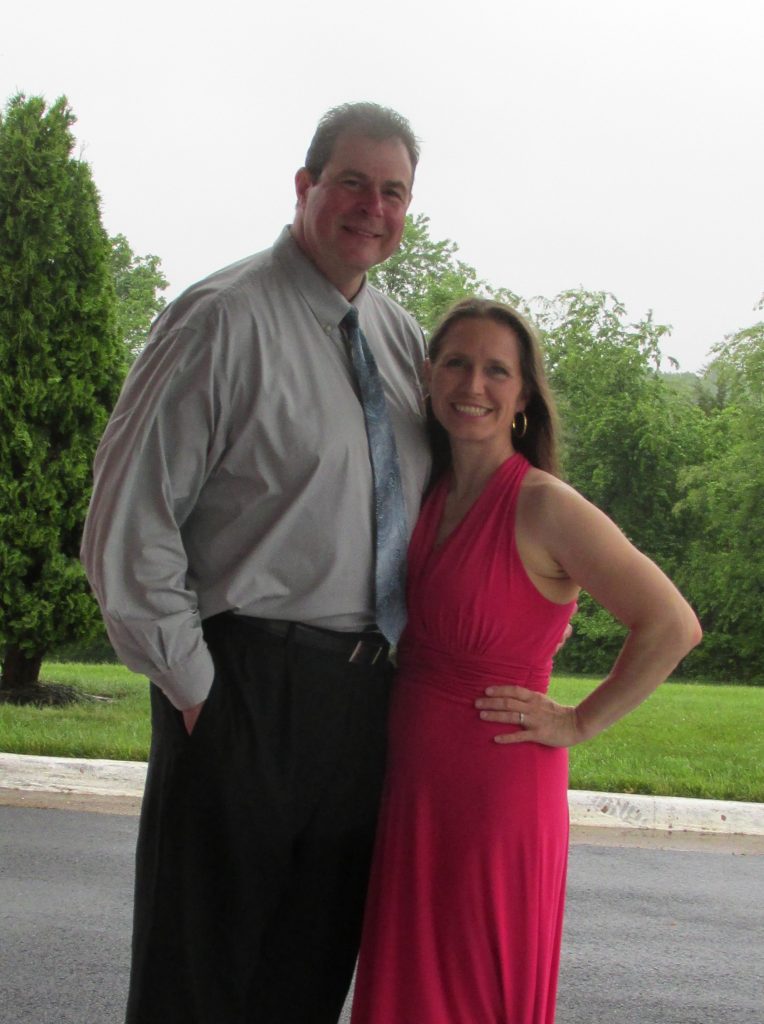 LifeWithTeresa
Teresa S. Landry (that's me) is a classically trained dancer, author, personal trainer, and ice dancing gold medalist (test) in the US and Canada. I have been active in figure skating as a competitor, coach, and performer for over four decades, and have been an entertainer since the first time I stepped on stage at age 4. My love of physical activity and performance combined with an entrepreneurial nature (prior business owner and having grown up in a family business) and a similarly inclined husband, John Elden Gibbons, with a ton of technical skills create the perfect formula for entering the film industry.
We (Teresa and John) are both writers (see available books on the SHOP page) and entertainers. We have combined skills to create an exciting new line-up of films from docudrama/reality to arthouse to comedy to info-tainment/documentary. The first two films were "proof of concept" short pieces to hammer down technical aspects and create inroads in the industry (an ongoing process – think production and agent and aggregator and a dozen other things I never knew existed). The first steps are frequently the most difficult, and the learning curve has been steep. Each step builds on the previous ones.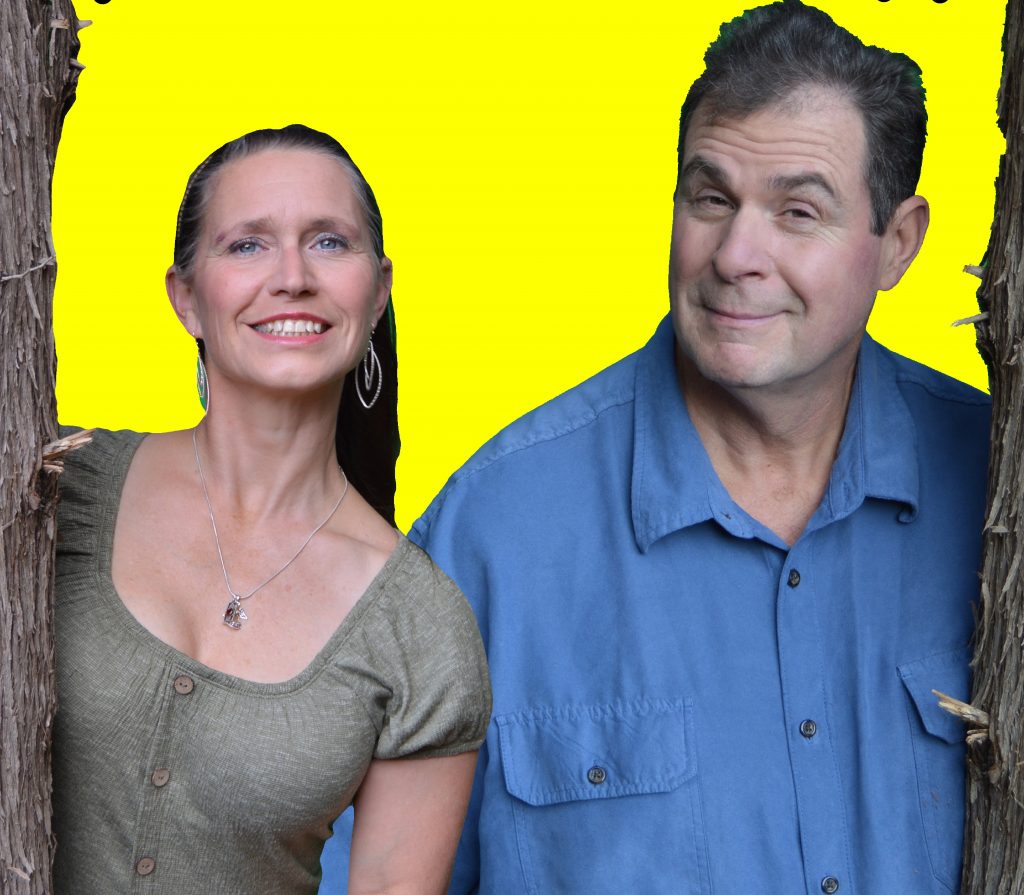 Real Life
So, while we have been spending a lot of time and effort building a business, we also have other aspects of life that take time and energy. Our children are a joy to us and a huge focus of our energies, but will largely be absent from this website because their stories are not ours to tell. That leaves our fledgling homestead (very much a work in progress), our spirituality (a huge part of our lives), and our dog (always willing to tag along for an adventure, except in sub-zero temps when he curls up on his chair and looks offended). John has his own take on all of these things, but this site will be limited to the often controversial female perspective…perhaps there will be a podcast in the future where we exchange heated viewpoints, but that is not the current focus of our podcast (look for the Rockbottom Survival Skills podcast on most streaming podcast services).